About Me
Welcome to SolarPanelPriceInPakistan.pk!
.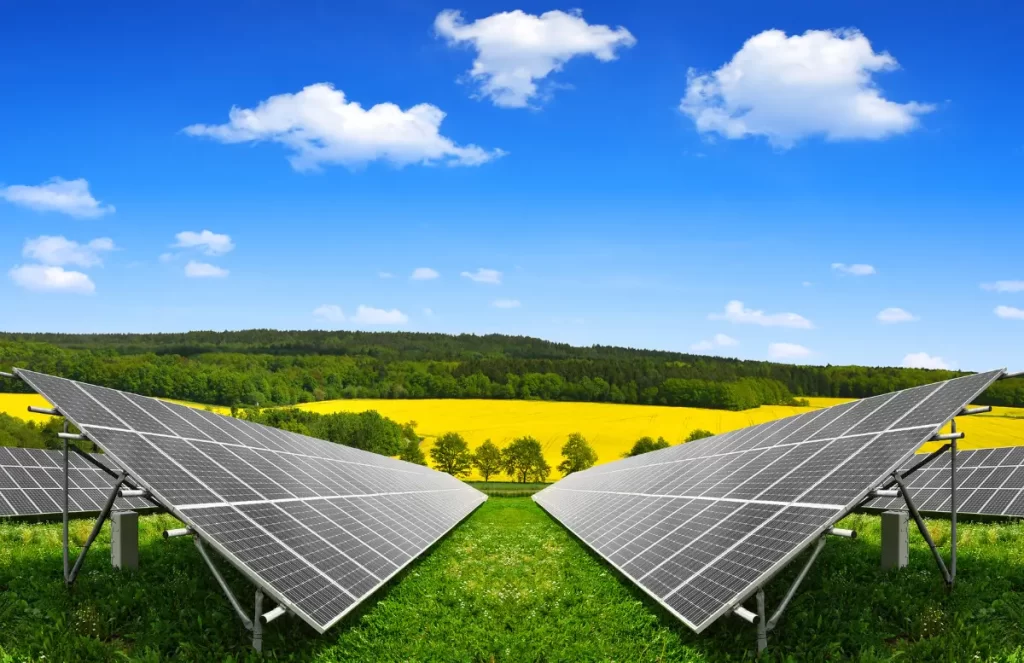 Our Vision
At SolarPanelPriceInPakistan.pk, we are committed to promoting clean and sustainable energy solutions across Pakistan. Our vision is to contribute to a greener future by making solar energy accessible and affordable for every household and business in the country.
we deal in solar panels and want you to get right price and quality with daily update.
My Mission
Our platform serves as a comprehensive resource for all things related to solar panels in Pakistan. We provide valuable information about solar technology, its benefits, installation processes, and cost-effective solutions tailored to your energy needs. Whether you're a homeowner looking to switch to solar or a business owner interested in investing in renewable energy, we're here to assist you every step of the way.